Our excellence stems from our people. Blending our business experience and creative minds together, we bring the best ideas and services to the table.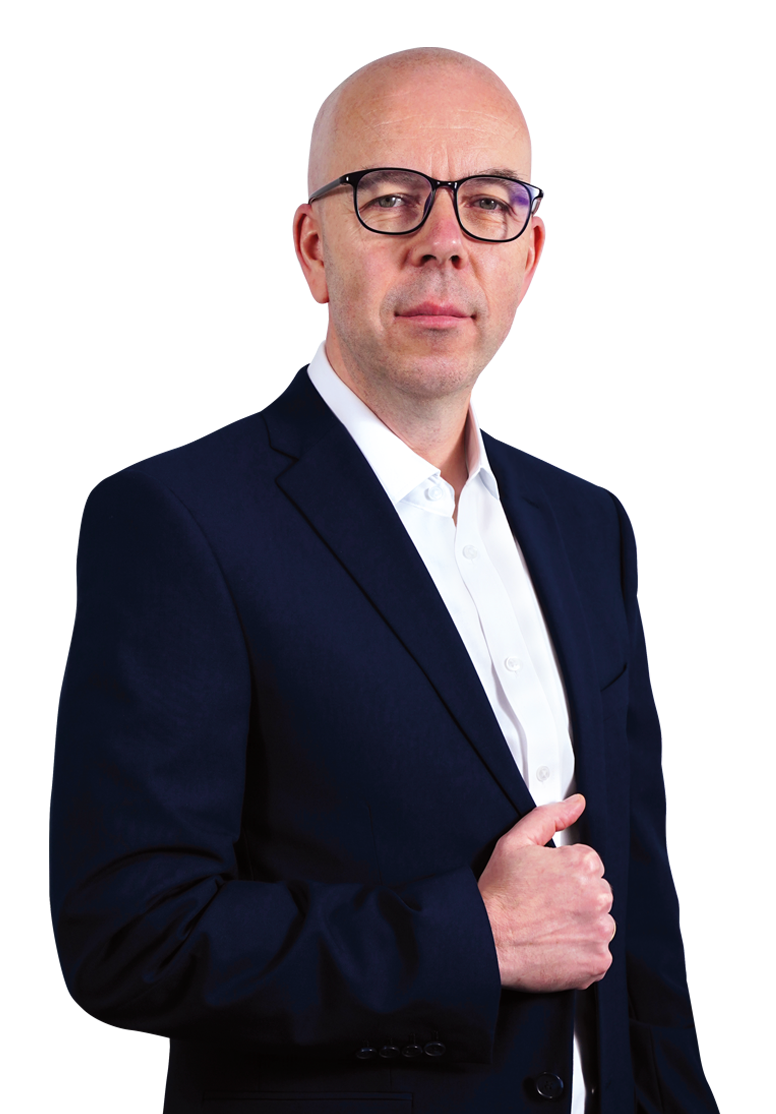 Group Chief Financial Officer
Group Chief Technology Officer
Group Chief Commercial Officer
Meet the team of experts that's driving the DPO International's growth in Asia.
Supply Chain Management
(Shipping & Customs Clearance)
Effective global supply chain management is all about agility in responding to unprecedented changes.
We emphasise the importance of effective rules, regulations, policies and practices in an organisation and that they are understood and applied across all our offices.
Marketing is all about an imaginative yet
well-crafted strategic communication.
Human Resource Management
You don't build a business. You build people and then people build your business.
Scientific & Regulatory Affairs
Our scientific & regulatory expertise with innovative capabilities navigate new development and uphold food safety and quality assurance for the food industry.